Will cyber insurance that covers ransomware attacks goes away? AXA France has stopped writing new insurance policies for ransomware in France. Will the trend continue? Will others do the same? How will you insure your business against ransomware?
Let us show you a demo!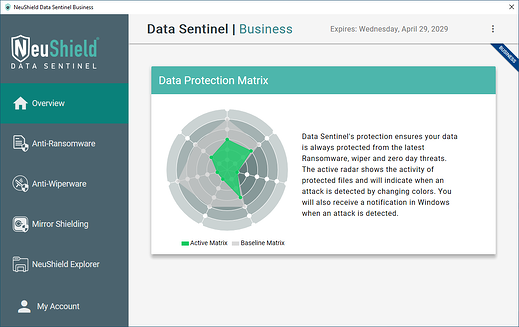 NeuShield Data Sentinel provides effective data protection against ransomware because changes are never made directly to your protected files. To try NeuShield click here.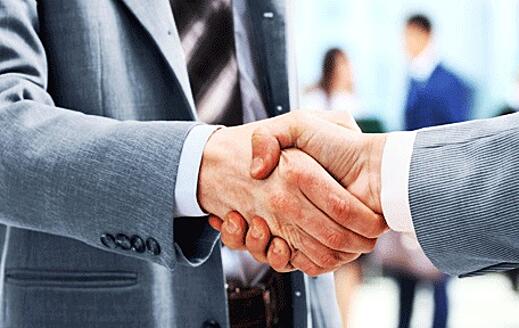 We work closely with all types of partners to deliver technologies that are simple to deploy and easy to manage. To join our partner program click here.